Swipe left or right to view more options
 PLEASE NOTE PRIOR TO MAKING RESERVATIONS
We have three (3) PHYSICAL locations: BRIAN HEAD, DUCK CREEK, and PANGUITCH LAKE.
We can deliver but your rental must be at least an eight (8) hour rental.
We PROVIDE helmets and goggles if needed.  You are more than welcome to bring your own as well.  They are required for anyone UNDER 18.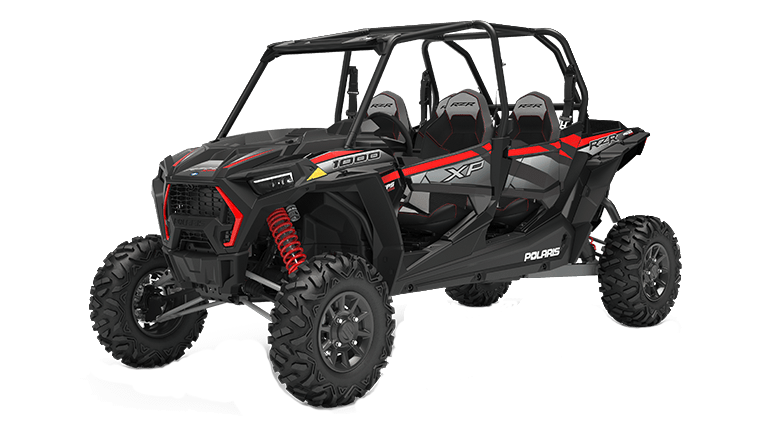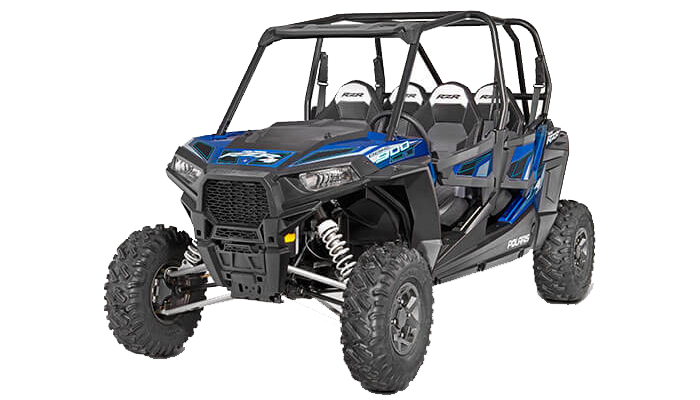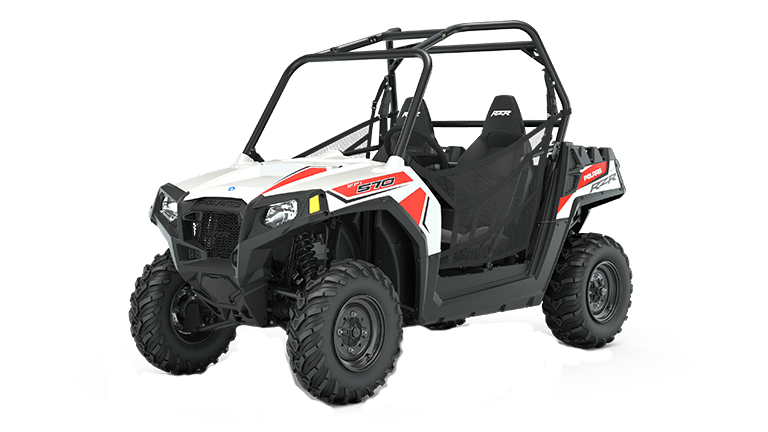 OPEN NOW
Mon – Fri: 9:00am – 6:00pm
Sat:  9:00am – 6:00pm
Sun: 9:00am – 6:00pm
©2019 Premier Adventure Outfitters, All Rights Reserved